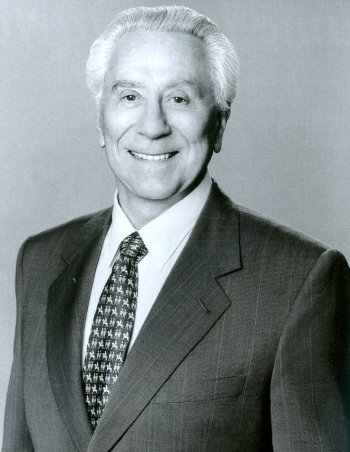 THE WEIDER FILES
The Weider Files presented here form the larger part of the material presented on this website about Joe Weider and his empire. Joe Weider was a force to be recognised in bodybuilding, health marketing, publishing and business from the 1940s until his death in 2013.

Joe Studied Stalin, Lenin, Alexander the Great, Napoleon, Hitler and Jesus Christ, the latter two surprisingly as he was Jewish. All but Jesus had created or ruled over great empires, empires that had grown and collapsed. Joe made sure, by noting their mistakes, that the Weider Empire would not go the way of these previously mentioned, and even after his death his legacy goes from strength to strength. We mention these facts to explain the diversity of the material presented here: Magazines, Courses, Advertising, Articles, Wars with competitors etc. all of which go to make up the Weider Legacy. We have used original Weider material, and we have tried to avoid either criticism or praise. So let the material itself tell the Weider story.

The Weider Files are presented in a different format to usual and is like a mini 'Weider' encyclopaedia allowing you to research in your own way.
Our grateful thanks to Peter Yates & Ron Tyrrell for their invaluable contribution of material to The Weider Files and for making it a more complete resource.
Click here or on Joe's image to enter.